Hotel near Langley Events Centre
Bring your sports team to our hotel near Langley Events Centre for spacious accommodations and a great location near your tournament. Langley's largest sports and recreation facility boasts an arena, triple gymnasium, indoor walking track, turf fields, and many more multipurpose spaces. Keep your group together at our welcoming hotel near Langley Events Centre that features all the complimentary amenities your team is looking for.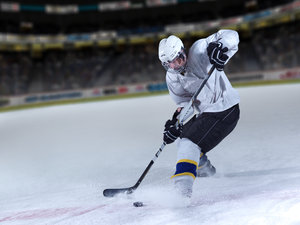 Getting There
Drive 20 minutes to Langley Events Centre along the Trans-Canada HWY. Take exit 58 to 200 ST to reach the centre.
Park for free in an expansive lot with almost 1,500 spots.
There are 4 levels in the main building. They also have a secondary building. Find your way around by referring to their floor plans here.
Affiliated Sports Teams
In town for a tournament? Langley Events Centre is home to a variety of sports organizations, such as:
Vancouver Giants – part of the Western Hockey League
Trinity Western University Athletics' Basketball and Volleyball teams
Langley Thunder of the Western Lacrosse Association
BC High School's Basketball Championships
Valley West Hawks' Boys Major Midget hockey team
Fraser Valley Rush Girls Midget hockey team
Langley Junior Thunder's Junior A Lacrosse League
Trinity Western University Athletics' Hockey of the BC Intercollegiate Hockey League
Langley Thunder's Junior Tier 1 Lacrosse League
Langley Gymnastics Foundation
Book your stay today at our convenient hotel near Langley Events Centre, perfect for teams and their families!